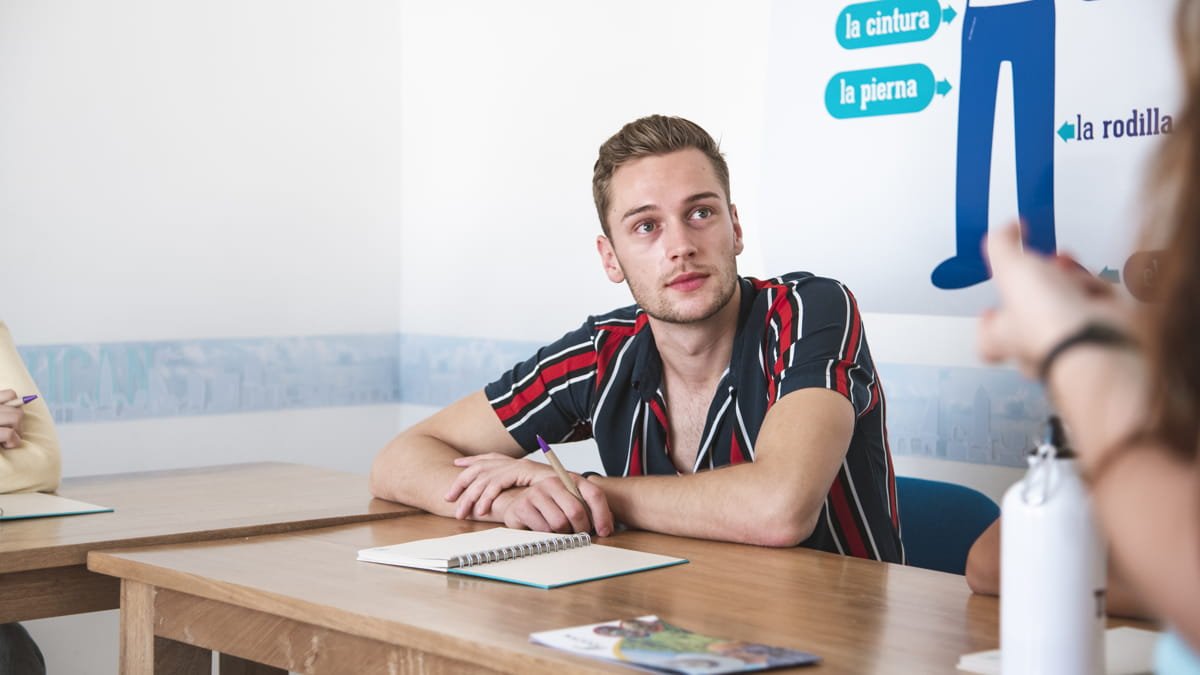 Learn Spanish in Medellín
Group, Private & Online Spanish Classes
Survival & Travel Spanish
Toucan Spanish
Learn Spanish in Medellin
Welcome to Medellin, city of eternal spring, home of Toucan Spanish school.
Once considered too dangerous to visit, Medellin has undergone a remarkable transformation, becoming the first port of call for adventurous travelers, aspiring digital nomads, and eager Spanish learners alike.
Every year thousands of people choose to learn Spanish in Medellin. The city boasts incredible weather every day of the year, the legendary salsa culture, and a diverse range of restaurants & vibrant nightlife options that will keep you entertained for endless nights.
Toucan Spanish school is conveniently located on Calle 10, half way between Parque Poblado and Parque Lleras/Provenza. There's hundreds of hotels, hostels and Airbnb's within easy walking distance.
Join us at Toucan Spanish School Medellin for an exciting linguistic adventure in the heart of Colombia. Classes start every week of the year.
At Toucan Spanish we understand that you don't have 6 months to learn Spanish. With this in mind we have designed Spanish courses that allow you to progress from zero to hero in a matter of weeks.
We teach practical day-to-day Spanish as well as Spanish for traveling so you can confidently navigate real-life situations. Our experienced and friendly teachers are dedicated to providing a supportive learning environment from day one, boosting your confidence to speak Spanish with ease.
Toucan Spanish classes focus on key language skills: reading, writing, listening and most importantly speaking.
Want to learn Colombian Spanish but can't travel yet? No worries, we'll fly to you with our flexible 1-2-1 online Spanish classes.
NO Registration Fee
Immerse yourself in the true essence of Colombian Spanish.
At Toucan Spanish our mission goes beyond simply teaching Spanish; we aim to equip you with the tools to create unforgettable life experiences.
In addition to dynamic classroom learning, we believe in taking you out into real-life environments to fully immerse yourself in the vibrant Colombian culture.
You'll have the opportunity to savor the world-renowned Colombian coffee, indulge in the flavors of delicious tropical fruits, forge new friendships with locals, and practice your Spanish every step of the way.
This immersive approach is what sets us apart, earning us the reputation as the best Spanish school in Colombia. Join us and discover the rich tapestry of Colombian life.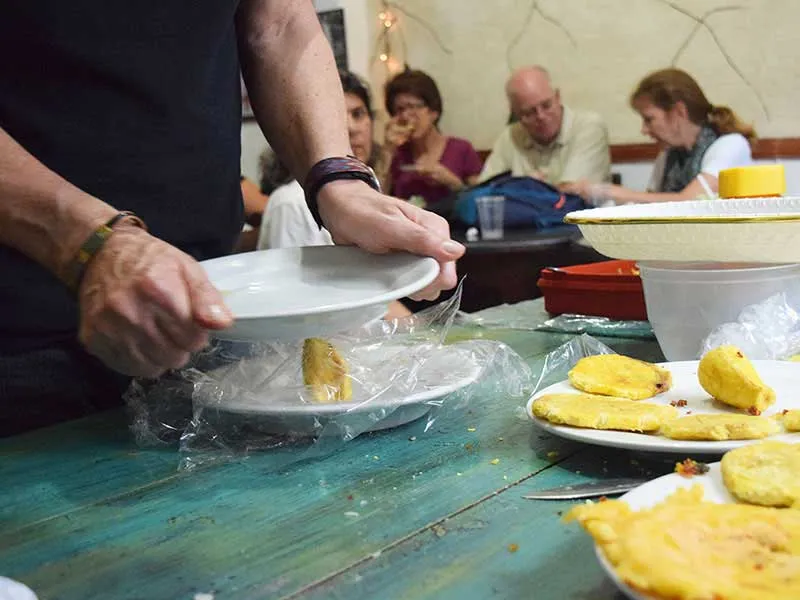 " Toucan Spanish is your passport to Spanish fluency. Spanish Courses designed especially for travelers, digital nomads and expats "