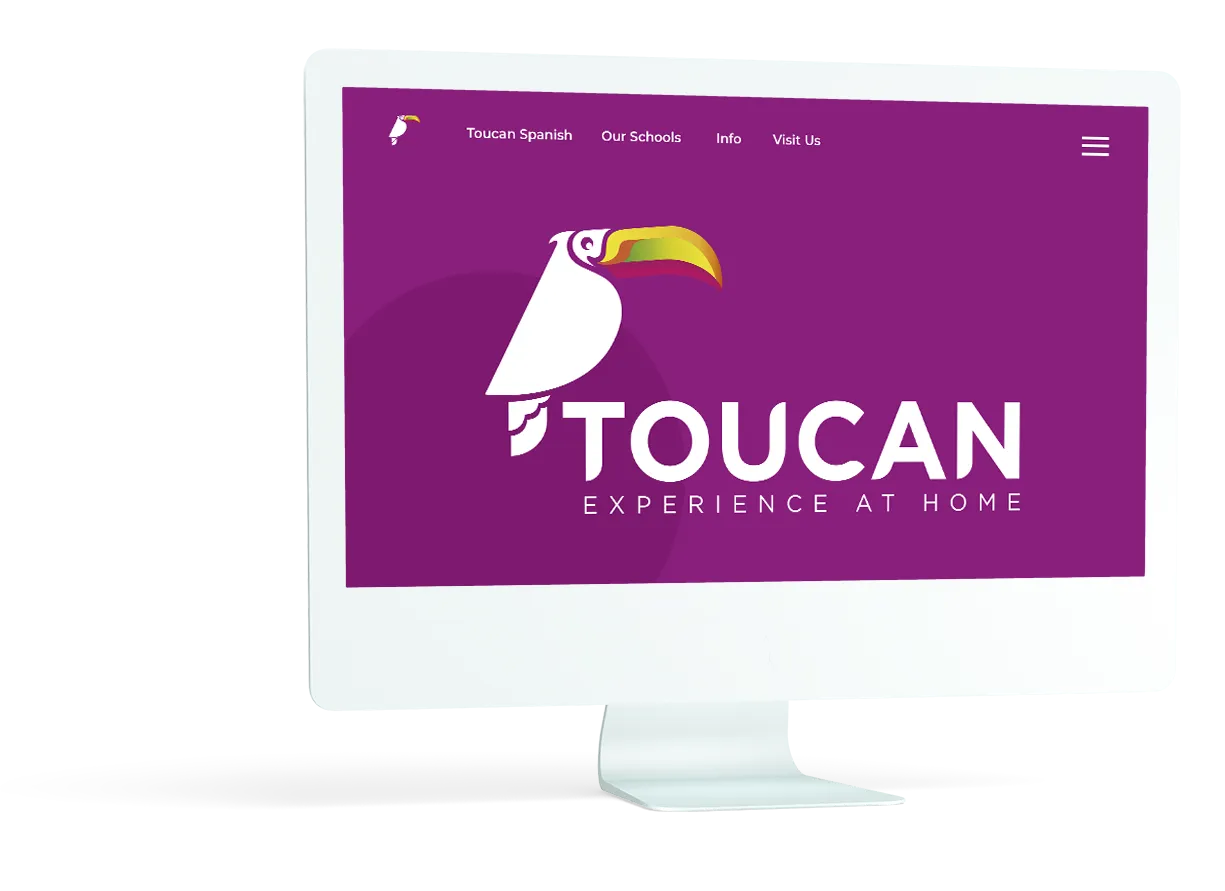 Our dedicated team of online Colombian teachers are ready to assist you in your language learning journey, all from the comfort of your own home, at a time that fits seamlessly into your schedule.
We pride ourselves on providing personalized one-to-one classes tailored to meet the unique needs of every student. Whether you're a beginner or already have some knowledge of Spanish, our experienced instructors will adapt their teaching style to ensure you make the most of your learning experience.
Take to the sky. Start your language adventure today!
Take flight into Spanish fluency with the following very special offers on private classes. Classes can be scheduled between 8am and 5pm Colombian time.