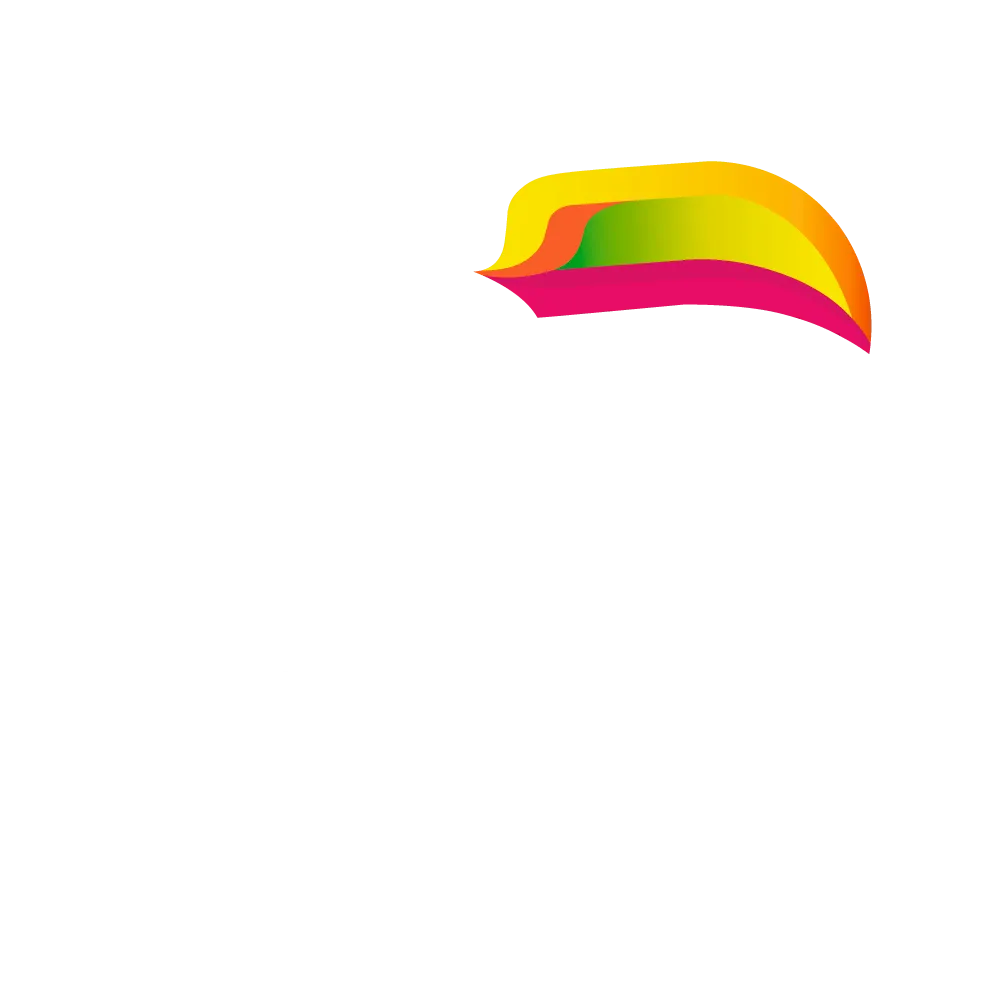 There is More
Than One Way
To Fly
---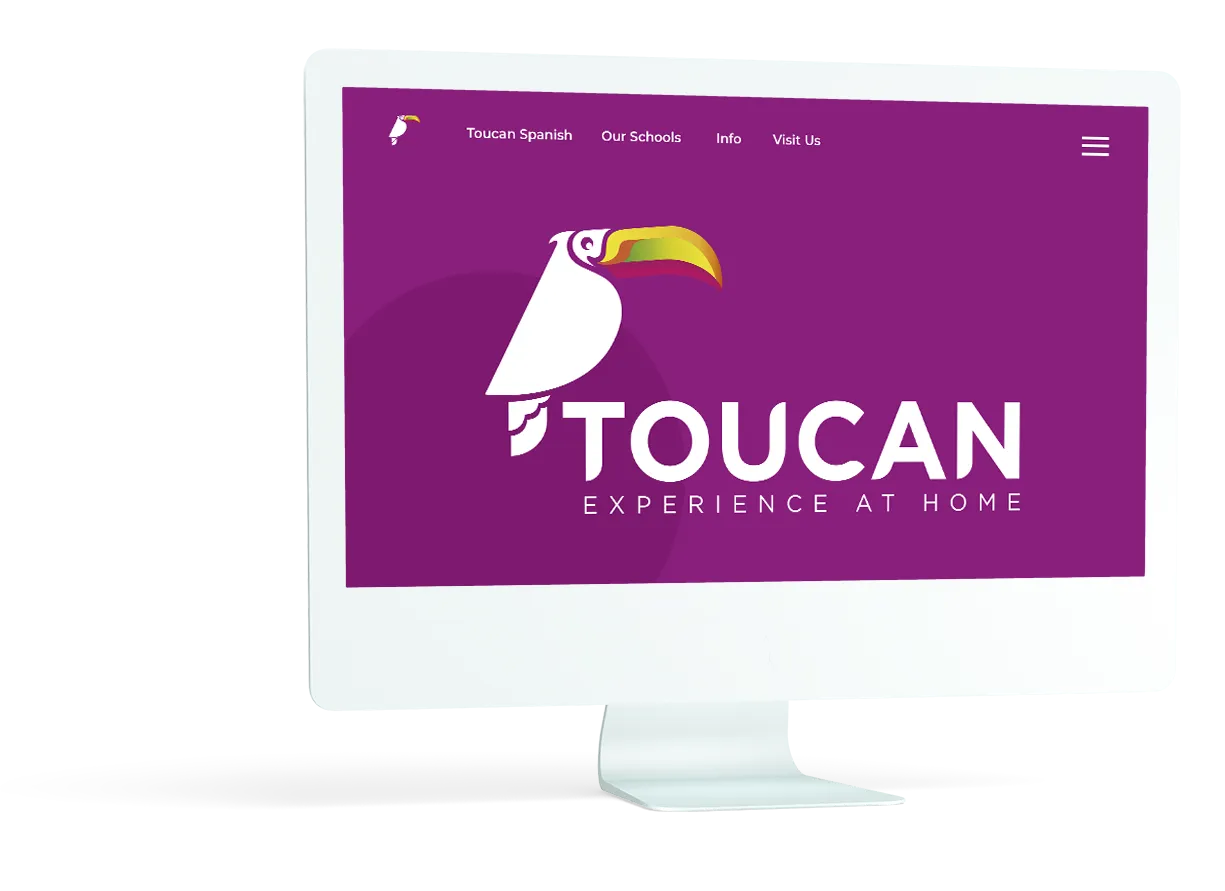 1-2-1 Classes
Learn Spanish Online
If you can't make it to Colombia ... don't worry we'll bring the school to you.
Learn Spanish in the comfort of your own home with our team of professional & accredited Colombian Spanish teachers.
Prepare for that future trip to Colombia or anywhere in Latin America. Now, more than ever, is the perfect time to master a new language.
Take flight into Spanish fluency with the following very special offers on private classes. Classes can be scheduled between 6am and 8pm Colombian time.
Toucan Experience is based in Medellin, Colombia and has been provided Spanish classes since 1994. Over the past 6 years we have taught Spanish to over 8,000 people from 81 countries.
We invite you to visit us in Colombia one day. And when you do we'll share a coffee together, tell you some stories about the city's transformation and even help you move your hips to the local rhythms.
Bienvenido a Colombia. We look forward to meeting you and sharing the Toucan Experience.